For over 175 years, we have been transforming selected raw plant materials into top-quality oils for the food industry and other sectors. Through constant developments and by combining modern technologies with innovative products, we have established ourselves as a high-calibre partner for our industrial customers. Many major brand producers rely on our know-how on a daily basis. Our products are loaded into tankers or containers, or packaged in 12 l and 20 l cartons.
Oleificio Sabo is your experienced and reliable partner for delivering the best natural ingredients, above all in the organic area. Here is a small selection of our refined or cold-pressed oils, which we can supply in both the conventional and organic versions, from raw materials sourced in Switzerland or the EU:
SUNFLOWER OIL
ORGANIC DECORTICATED SUNFLOWER OIL, STRIPPED 130° gently steamed
SUNFLOWER OIL, H.O. (high oleic)
RAPESEED OIL
OLIVE OIL
HAZELNUT OIL
WALNUT OIL
LINSEED OIL
STYRIAN PUMPKIN SEED OIL
PUMPKIN SEED OIL
HEMPSEED OIL
SESAME OIL
SESAME OIL ROASTED
COCONUT OIL
COCONUT OIL, deodorised
SAFFLOWER OIL
Babyfood
We offer vegetable oils used in the production of food for infants and toddlers. For baby food, particularly low limits for 3-MCPD ester and glycidol ester should be observed. Please contact our sales department. We will be happy to advise you!
Contact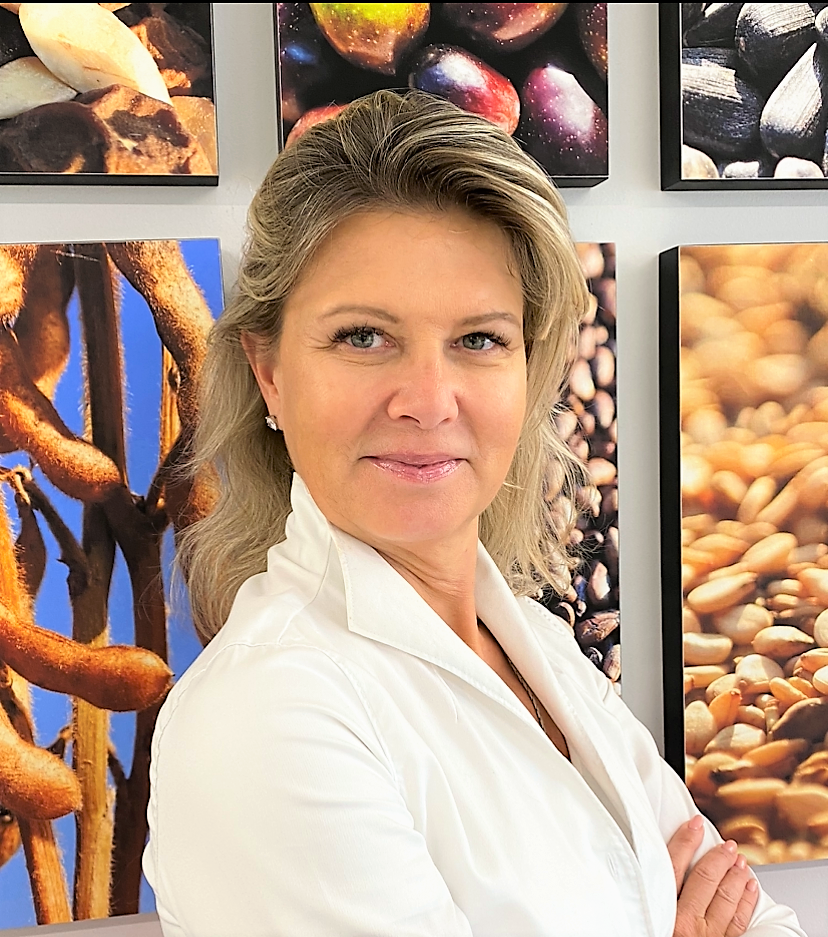 Mascha Hipleh
Key Account Manager
---